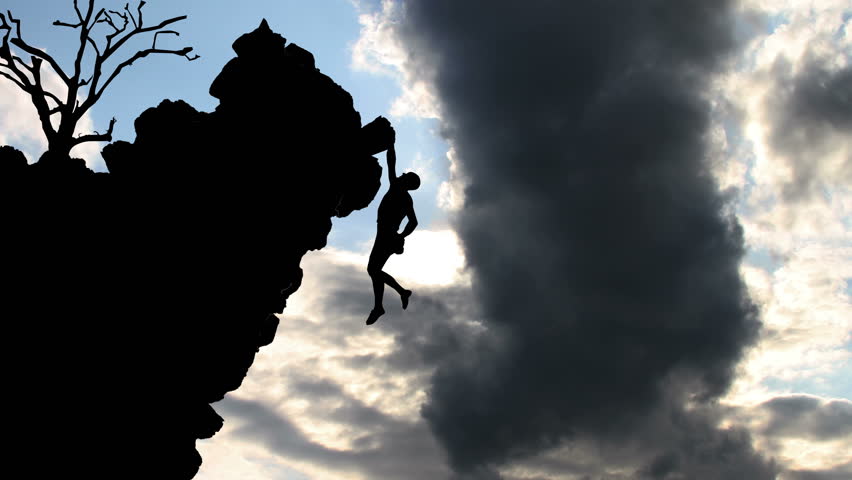 You've heard people say that you need to be mean to your characters – you may have heard the recommendation to have your protagonist climb up a tree only to steal their ladder, and then throw rocks at them.
This idea of being mean can also be thought about as keeping the flame burning – if you set up a problem for your character, and then resolve it too quickly, then you release all the tension in your chapter (or maybe in your book, depending on what it is). And tension is what keeps us reading.
Imagine your main character wants to go to Harvard. It's all they want. She rushes home and the letter is waiting right on top of the stack. She takes a deep breath, and opens the envelope. She reads it – and she got in. Hooray! But she didn't worry that long (on the page) so neither did we, as readers.
Imagine instead she rushes home. She takes a deep breath. She paws through the mail. The last letter on the bottom of the stack – is her letter from Harvard. She takes a deep breath. Should she open it? It's not thin, but it's not fat either. She tosses it into the air, and her beloved dog, a Great Pyrenees, grabs the letter out of the air and races right out the doggy door. She struggles to open the backdoor – where is he? Where is he? She finds him behind a tree, slobbering all over it and chewing on it. She grabs it from him – but tearing it out of his teeth rips off a chunk. She opens it. "We are writing to inform you –" and that's the chunk that is missing. She doesn't know if she got in! Will she call the school? Ask her guidance counselor? How will she find out???
These extra moments of stress and strain amp up the emotion. If you put your character on the hook, and then immediately take them off the hook, you lose all these opportunities to keep your reader furiously engaged to find out oh my goodness what is going to happen next?
You can keep tension both by lengthening the amount of time it takes for resolution (in this instance, I added in a dog and ripped letter) or by putting the resolution of one chapter into the next chapter. My father used to read me Tros of Samothrace by Talbot Mundy as a child – and I don't know if the chapter always ended with Tros hanging off a cliff or if my father, with his understanding of story, would just stop reading at that moment. But I do know that I couldn't wait for the next night when we'd pick up where we left off and find out what happened. Give those moments of wonder and breathless anticipation to your reader – by using the content within your chapters and in your chapter breaks.